The Capital of Capital
Economic Innovation and Development through community and talent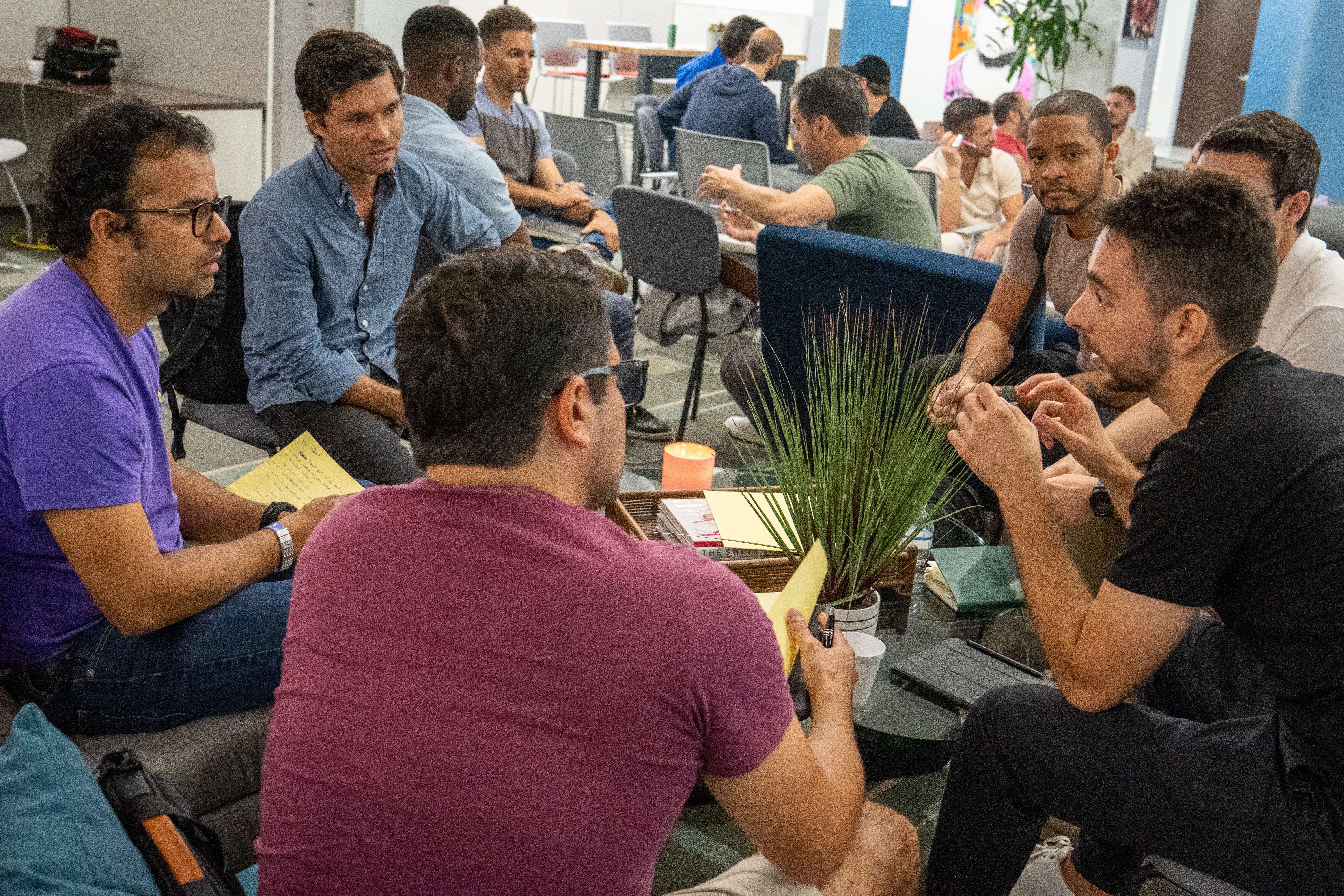 Our vision is to make Miami the 'capital of capital' with an innovative technology ecosystem and economy that delivers for everyone.
As Miami continues to show growth opportunities for businesses with its diverse economy, we are building a more vibrant and inclusive tech community.
Business Development
Whether you're a founder, funder or individual interested in relocating to the City of Miami, we'll provide you with concierge-level support to make your transition seamless.
Opportunities for Miamians
We connect our local talent with the businesses, career opportunities, and the resources they need to succeed.
Miami is the International Business Hub
The Miami Movement is fostering an economy that is producing more sustainable, diverse, and higher-paying jobs.